Our Wedding Day Processes
From Booking to the Final Touches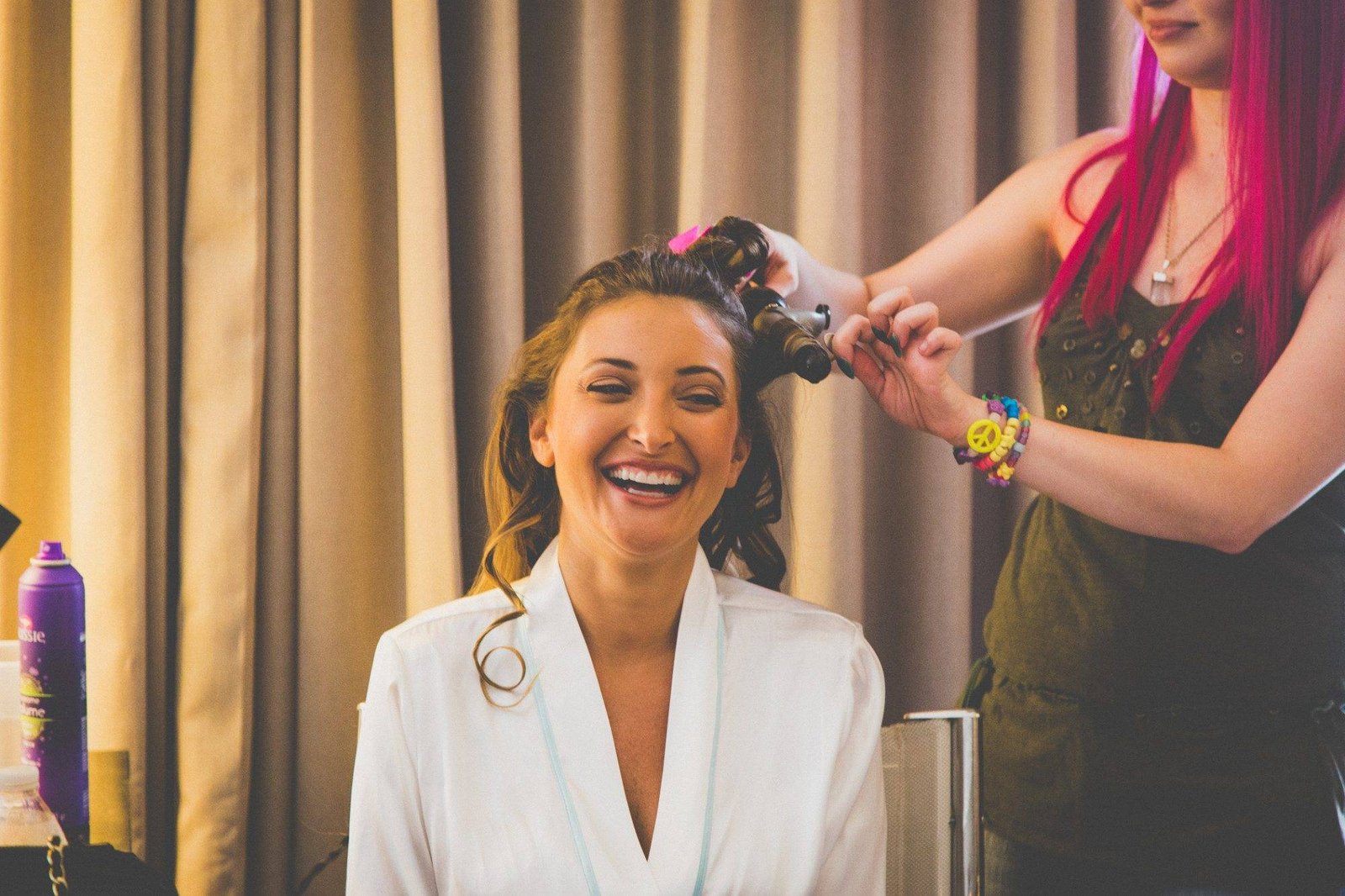 Your Inquiry

When you contact us for your wedding day we will gather information such as the date, location, and number of those that may want services. Once received we will get back to you with a quote on your services. This would also be a great time to book your trial run!

Booking

Once you have decided you want a Pink Warrior Wedding we will send you an electronic contract and a request for a non-refundable 25% retainer fee that will be applied toward your total balance.

Once Booked

We will send you a password protected portal so that you can view any questionnaires, invoices and contracts that you have with us. We will also send you a questionnaire that will give us information to help make your wedding day as smooth as possible.

Before the Big Day

We recommend that if you haven't already scheduled your trial run to please do so. It isn't required but it is a great time to play with different looks for your big day. Its best to do this at least 2 months before the wedding if possible. Get the final number of any that may want beauty services.

1 Week Prior

We will make sure that we have all times set for your big day as well as locations. We will work with other vendors as needed and request that information in the questionnaire that we sent you. It is important that you get us all the important information. We will send you your final invoice due on the day of your wedding.

The Big Day!

We will text or call you to let you know we are on the way and if you need anything. Please let us know if you need us to get anything – we don't mind!
Once there we will introduce ourselves, set up our stations and let everyone know how the day will proceed.
We will not do the Bride's hair and makeup last because last minute emergencies could happen.
We will do touch-ups to hair and makeup once everyone is ready. The day flows much easier this way.
Any re-do's or additional services not already booked will be done if there is time once all other services are completed.

We love to have fun so please be yourselves! Play music, have drinks, dance – whatever it is!! We want this to be fun and efficient!

Side Notes

We have done many weddings and bring with us an Emergency Kit that includes everything from allergy meds to a wine bottle opener. So if you need something please ask!