to Pink Warrior Makeup Artistry!
Get ready to see beauty, talent, and lots of fun!
Bridal Style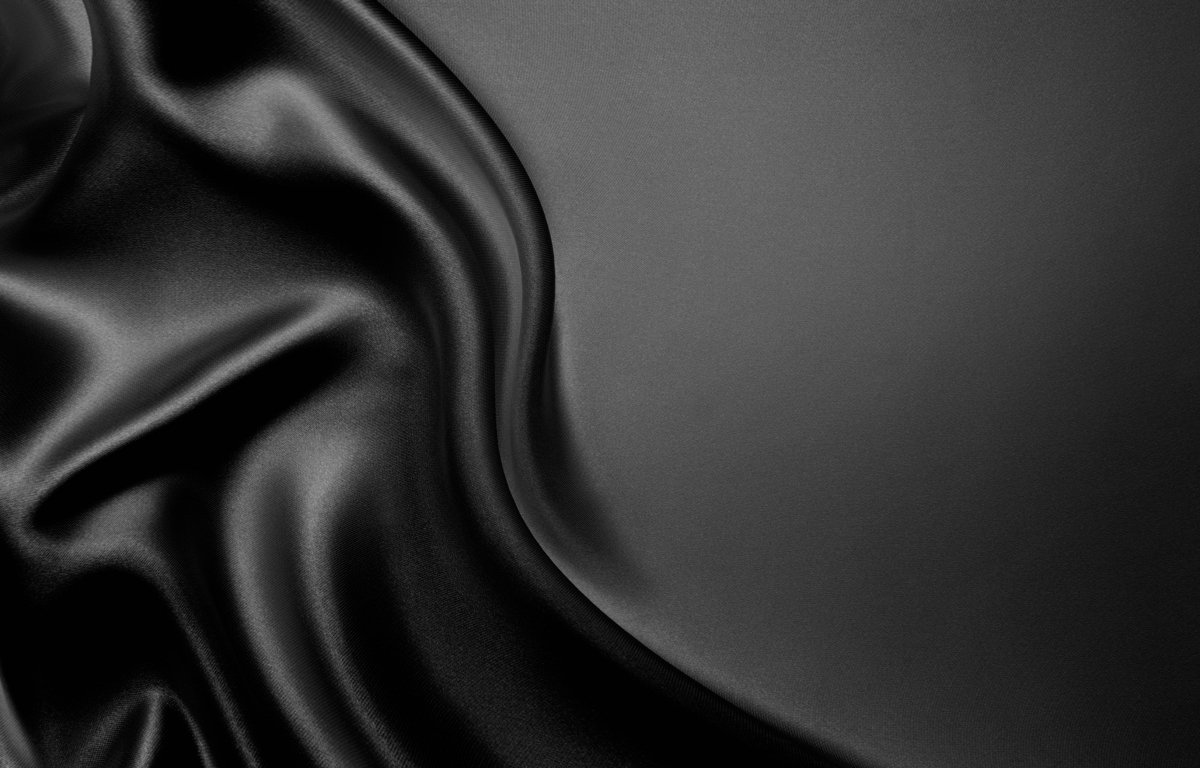 Fashion, Television & Film
Hair and Makeup that Compliments Your Vision
Book Now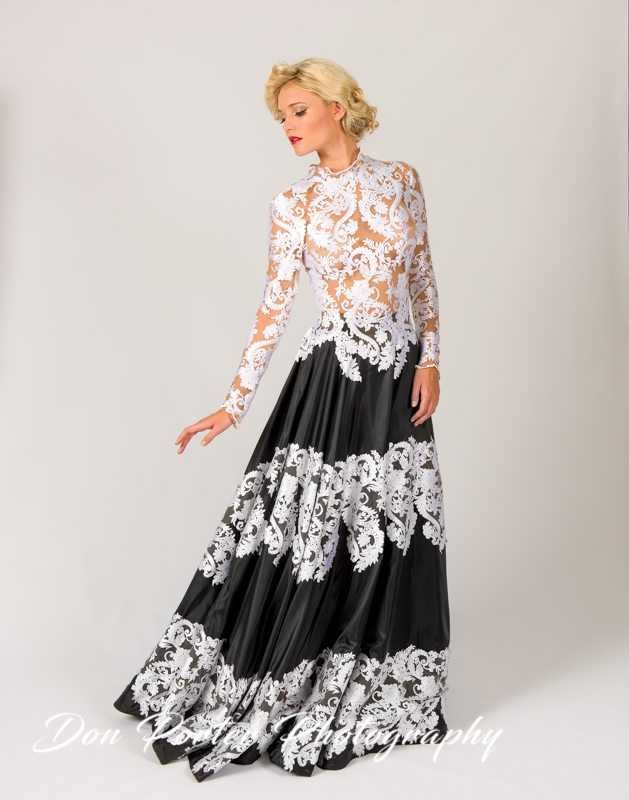 Boudoir
BRIDAL
We provide on-site hair and makeup for bridal portraits, engagements and of course weddings!
INDIVIDUAL AND SPECIALTY
Hair and makeup for portraits, special occasions, boudoir, prom, performances – you name it! We can also do body painting and over the top theatrical makeup!
VIDEO AND PRINT
Camera ready specialty makeup as well as special effects and prosthetics for any professional or creative endeavors.
WE LOVE EVERYONE!
We do not discriminate regardless of sex, religion, race, nationality, political stance, or even if you are from another planet. We are LGBTQ friendly.
WE COME TO YOU
We always come to you for services. So sit back and relax.
TOP OF THE LINE PRODUCTS
From airbrush foundation to lashes, we research all products we use to ensure they will meet all of your beauty needs.
PROUD OWNERS
We are a company that is more like a family - really.
CLIENTS
Some of our clients and partners.